Sections

Player Information
Statistics Summary


Activity:
100%
Points:
1,182
Rank:
47
Kills per Minute:
0.00
Kills per Death:
- (-*)
Headshots per Kill:
- (-*)
Shots per Kill:
-
Weapon Accuracy:
0.0% (0%*)
Headshots:
0 (0*)
Kills:
0 (0*)
Deaths:
0 (0*)
Longest Kill Streak:
0
Longest Death Streak:
0
Suicides:
1
Teammate Kills:
0 (0*)

Tuke .FIN.
's History:
Events
|
Sessions
|
Awards (0)
|
Chat

Find other players with the same name

Miscellaneous Statistics
Player Trend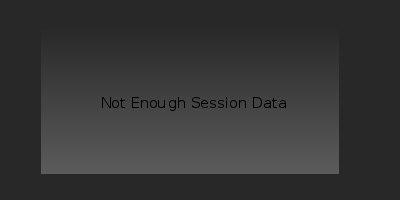 Ranks
Current rank: Recruit
Kills needed: 50 (0%)

Awards (hover over image to see name)

Player Actions *

Team Selection *

Role Selection *
Items marked "*" above are generated from the last 28 days.
You are currently viewing the basic version of this page, please enable JavaScript and reload the page to access full functionality.
Generated in real-time by
HLstatsX Community Edition 1.6.17
All images are copyrighted by their respective owners.
[
Admin
]